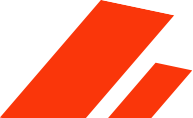 BIS / ISI Certification Consultancy Services
The Bureau of Indian Standards (BIS) is the national Standards Body of India working under the aegis of Ministry of Consumer Affairs, Food & Public Distribution, Government of India. It is established by the Bureau of Indian Standards Act, 1986 which came into effect on 23 December 1986.[2] The Minister in charge of the Ministry or Department having administrative control of the BIS.
Customs Import clearance of any products which come under BIS in India needs BIS CERTIFICATE of the particular product from BUREAU OF INDIAN STANDARD . Indian Government is very strict on those product with BIS certificate attracts dumping duty which is very high some times the those products are confiscated.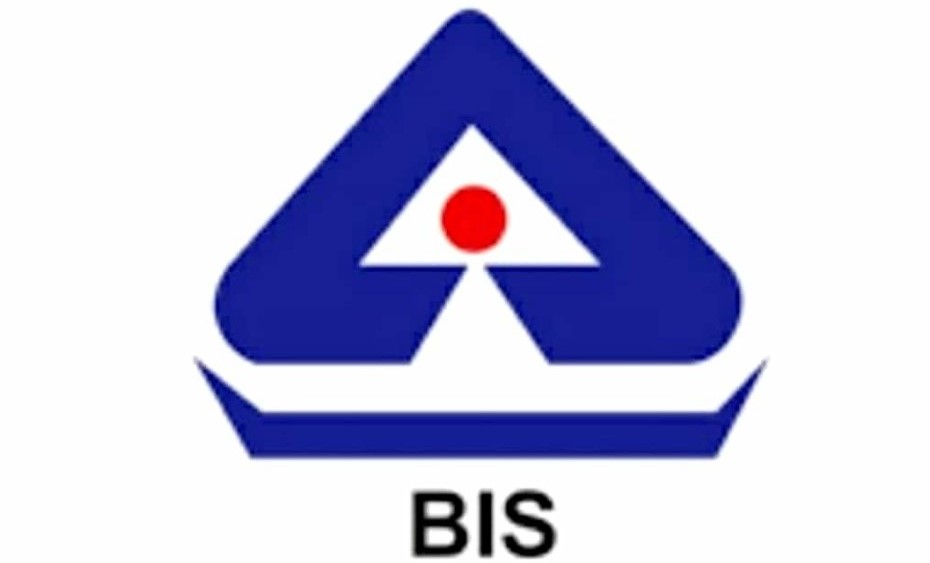 ISI MARK
The ISI mark is a standards-compliance mark for industrial products in India since 1955. The mark certifies that a product conforms to an Indian standard (IS) developed by the Bureau of Indian Standards (BIS), the national standards body of India.In the case of most other products, ISI marks are optional.
ISI MARK Compulsory Register
ISI mark is mandatory for most of the electrical products to be sold in india like electric motor, switches, wires etc. ISI creates a sense of safety assurance , reliability and durability of the products. It is a proof that the product is upto the standard and it is safe to use.Without ISI registration, certain products like electrical appliances, industrial items cannot be sold in India.
ISI MARK Voluntary Register
product certification can be done for any product even though its not in the compulsory list. Mostly manufactures of non compulsory products want to show their products are safe, reliable and durable , they get ISI mark to increase the sale and to bring credibility in the minds of the consumers.
HALLMARK
The BIS hallmark is a hallmarking system for gold as well as silver jewellery sold in India certifying the purity of the metal. It certifies that the piece of jewellery conforms to a set of standards laid by the Bureau of Indian Standards, the national standards organization of India.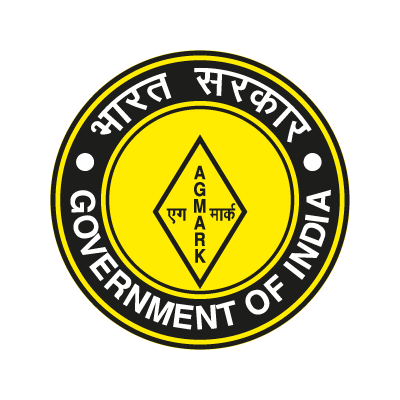 AGMARK
AGMARK is a certification mark employed on agricultural products in India, assuring that they conform to a set of standards approved by the Directorate of Marketing and Inspection, an agency of the Government of India.
A new Bureau of Indian standards (BIS) Act 2016 which was notified on 22 March 2016, has been brought into force with effect from 12 October 2017. The Act establishes the Bureau of Indian Standards (BIS) as the National Standards Body of India.
As a corporate body, it has 25 members drawn from Central or State Governments, industry, scientific and research institutions, and consumer organisations. Its headquarters are in New Delhi, with regional offices in Eastern Region at Kolkata, southern Region at Chennai, Western Region at Mumbai, Northern Region at Chandigarh and Central Region at Delhi and 20 branch offices. It also works as WTO-TBT enquiry point for India